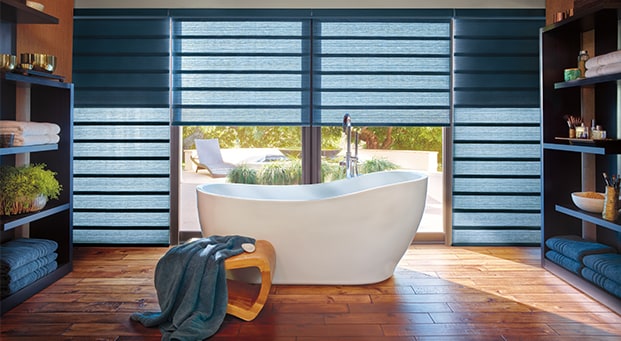 Door and window shades were classically a piece of fabric that rolls, stacks, or folds and opens to a view only when the shade was rolled up. Our shades do a whole lot more than just that classic definition.
Sheers & Shadings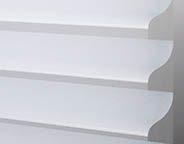 Window shadings contain a fabric vane suspended between two outer sheer skins. Adjustments allow the vanes to be tilted at different angles to brighten or dim a room perfectly. Window shadings even enhance privacy by allowing you to see out without letting others see in.
Honeycomb Shades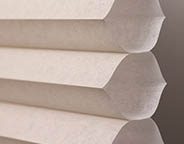 Honeycomb shades come in multiple cell styles, a range of colors and multiple opacities. The insulation cell construction of Honeycomb shades provides cost-savings energy efficiencies in both the summer and winter.
Roman Shades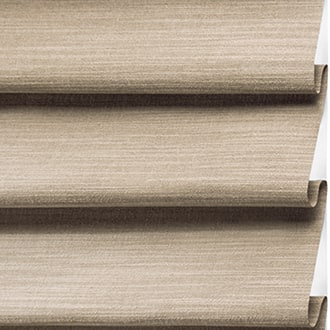 Roman shades provide the soft look of fabric folds and the ease of use of a traditional shade. Various model benefits include no exposed cords and added energy efficiency in both the summer and winter.
Roller Shades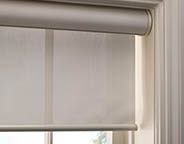 Roller shades are known for their UV efficiency and the ability to filter just the right amount of light. When fully open, they can disappear out of sight. Or, when mounted on the ceiling, they can be used as a room divider.
Woven Woods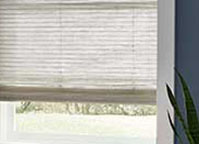 Woven wood shades are made from natural woods and grasses such as bamboo, papyrus, and reeds. These natural fibers are woven or weaved together to create a totally unique shade. Woven wood shades are available in both natural hues and pigmented stains.